Acquire The Knowledge To Tackle The Most Challenging SAP projects
With Us, Follow the SAP Global Certification Curriculum and Learn from Certified Trainers having 10+Years of Implementation Experience.
We recognize that different trainees have different training requirements, so we provide a variety of courses to different trainee groups. We provide the ideal platform to meet the demands of the constantly evolving SAP market. Our training is designed to help you find the right techniques for your needs. 
SAP – Advanced Business Application Programming
SAP BASIS (System Management)
SAP – Human Capital Management (HCM)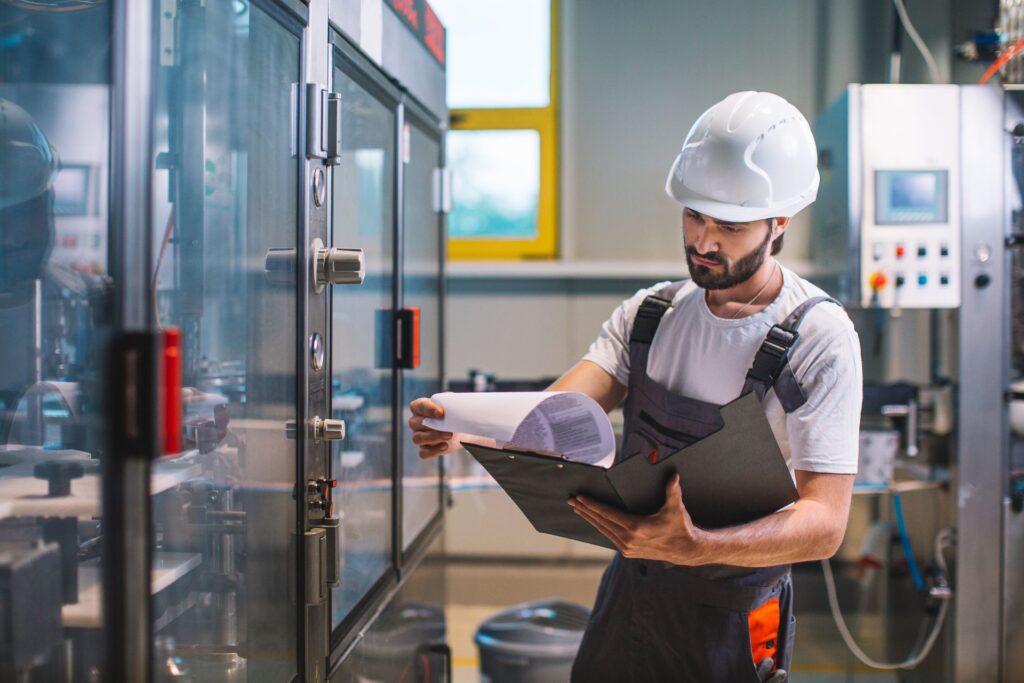 SAP – Material Management
Empowering your Business Need
Companies Partnered with us
Aliquam mollis, lorem ut elementum sagittis, ligula nulla ornare lorem, in pulvinar nulla turpis ac massa. Fusce imperdiet ullamcorper lacus.